Trade Accounts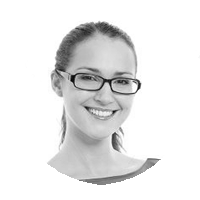 Hello, it's Paula here...welcome to our Trade Accounts.
If you are buying for your company on a regular basis we know what a hassle using the company credit card can be each time.
If you feel you and your business qualify for a trade credit account with us, then simply register using the CREATE AN ACCOUNT link.
Thereafter, browse the website and Add To Cart your items as you would usually.
Proceed through the Checkout stages until Stage 5 where you may now click the 30 Day Credit Account Holder option, no payment required. (see image below).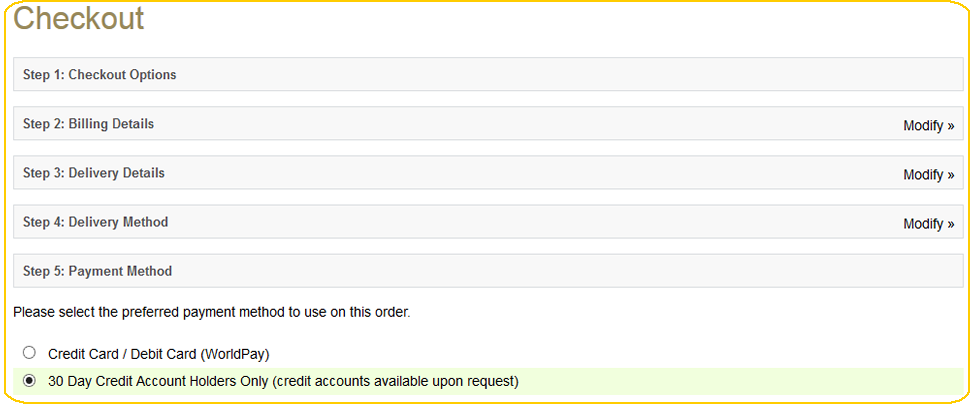 We will run a quick credit check to make sure eveything fits, then process your order and issue a 30 day invoice.
Once registered with a Conqueror Trade Account you will also enjoy a whole host of benefits such as:
* priority delivery slots,
* telephone and email ordering capability,
* personal account manager and more.
If you have any further questions please contact me directly at Paula@ConquerorPaper.com.
We look forward to working closely with you.

Kind Regards
ConquerorPaper.com
The Conqueror items people are most buying today...


What our lovely customers are saying...
Here at ConquerorPaper.com we strive to maintain a premium service for the premium Conqueror brand.
Please take a moment to read and/or submit your Conqueror paper & envelopes testimonials such as those below.

Your ConquerorPaper.com Reviews
---
See all your previous orders



New customer? Start here.

Click Here To See What's In Your Cart & Checkout

---
Conqueror Paper live help: bottom right of your screen