Contact Us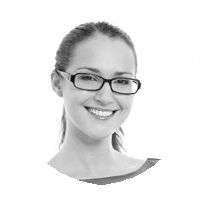 Hello, I'm Paula ......
To help us deal with your query effectively,
choose the option which is most suited to you.
Customer Services:
Please fill out the Contact Form below for all
general queries inc products, samples & deliveries.

Email Me Directly:
E: Paula@ConquerorPaper.com

Order Samples:
Samples are a fully automated process only.
Click below and follow the instructions carefully:
Click here to purchase samples


What our lovely customers are saying...
Here at ConquerorPaper.com we strive to maintain a premium service for the premium Conqueror brand.
Please take a moment to read and/or submit your Conqueror paper & envelopes testimonials such as those below.

Your ConquerorPaper.com Reviews
---
See all your previous orders



New customer? Start here.

Click Here To See What's In Your Cart & Checkout