Iridescent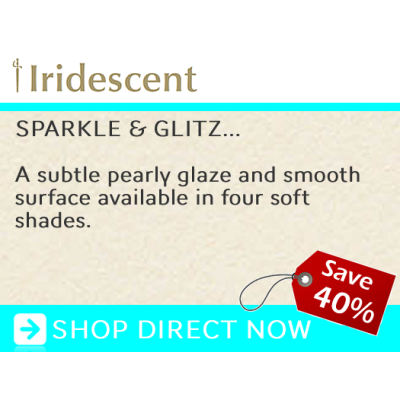 Bring on the glitz....

Conqueror Iridescent range is a simple collection of sleek and shinny coloured papers and matching envelopes, with more than a hint of glitz and sparkle. A stylish and innovative paper, with an elegant metallic effect, for those seeking a more modern way of communicating.
Buy here today and earn Reward Points.
All weights available in A4 size.
---
Refine Search
Showing 1 to 14 of 14 (1 Pages)



What our lovely customers are saying...
Here at ConquerorPaper.com we strive to maintain a premium service for the premium Conqueror brand.
Please take a moment to read and/or submit your Conqueror paper & envelopes testimonials such as those below.

Your ConquerorPaper.com Reviews
---
See all your previous orders



New customer? Start here.

Click Here To See What's In Your Cart & Checkout

---
Conqueror Paper live help: bottom right of your screen